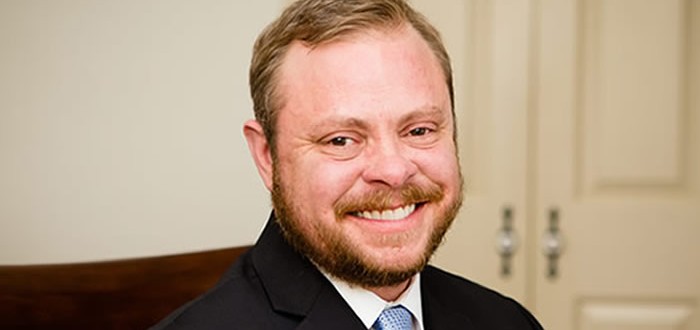 Benjamin L. Jerner Receives Special Achievement Award from the Pennsylvania Bar Association
The Pennsylvania Bar Association selected Benjamin L. Jerner to receive a Special Achievement Award for his dedication and commitment to the Transgender Name Change Task Force, a subcommittee of the PBA's LGBTQ+ Rights Committee. The Transgender Name Change Task Force explored the creation of a proposed procedural rule to promote safety, confidentiality and consistency in the name change process for transgender Pennsylvanians. The proposed rule was approved by the PBA House of Delegates and was then forwarded to the Pennsylvania Civil Procedural Rules Committee for review.
The Special Achievement Award was presented during the PBA's 2022 Annual Meeting.