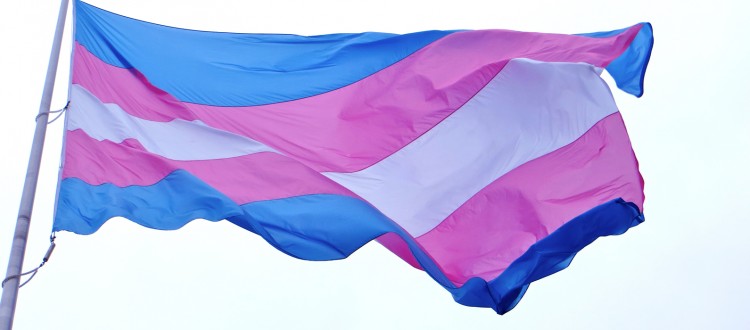 Relocating Trans and Nonbinary Children to Pennsylvania
Parents from dangerously conservative states that have blocked medical care for trans and nonbinary children may be forced to relocate their child for their health and safety. In some cases, families are fortunate to be able to move their entire family to a safe state for their trans or nonbinary child but, in most cases, parents' livelihoods are tied to their location, and a move is not possible without jeopardizing their ability to financially provide for their family.
Some parents have been forced to make the heartbreakingly difficult choice to send their child to live with relatives or friends in states where their child will be safe and receive gender affirming medical care.
It is no surprise that some parents are sending their child to live with a caretaker in the Philadelphia area, near the world-renowned Children's Hospital of Pennsylvania Gender and Sexuality Development Program to ensure their child receives the best possible gender-affirming care.
For parents who have to make the difficult choice to send their child to live with a friend or relative in Pennsylvania, the caretaker of the relocating child will need legal documentation in order to enroll the child in school and to assist with their medical care.
Entering into a carefully crafted agreement regarding the temporary rights and responsibilities of the caretaker and the rights and responsibilities being retained by the parents will help to ensure that the child's transition to Pennsylvania is as smooth as possible.
Contact our office to set up a consultation to discuss the specific details of your situation and to learn how we can help your family through this difficult time.