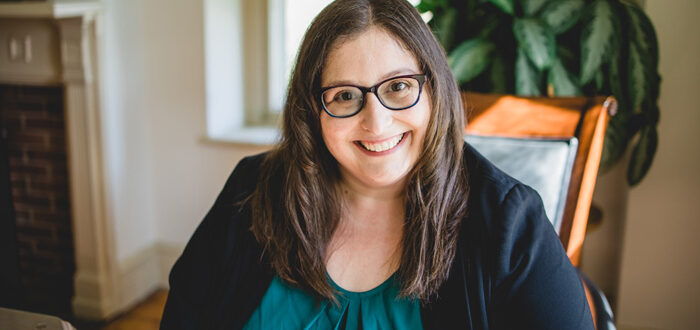 Attorney Jennifer Dumin Joins Jerner Law Group, P.C.
We are thrilled to welcome Jennifer Dumin, Esquire, as a Partner to Jerner Law Group, P.C.
 
Jennifer is a highly skilled and experienced family law attorney with a background in social work. She is committed to helping her clients understand, confront, and resolve their legal challenges. She has a special interest in meeting the particular needs of the LGBTQ+ community. She has been recognized Best Lawyers in America and by Pennsylvania Super Lawyers for her work as a family law attorney and by the First Judicial District of Pennsylvania for her exemplary pro bono service as a lawyer for Philadelphia Volunteers for the Indigent.
 
Throughout her legal career, Jennifer has written and lectured on a variety of topics, with an emphasis on issues affecting the LGBTQ+ community. Jennifer stays connected to her social work background by serving as the Secretary of the Board of Directors of the Therapy Center of Philadelphia, a community-based mental health non-profit that offers financially accessible, racially equitable, trans-affirming services to over 350 women, transgender, and gender non-confirming clients annually.
 
Jennifer earned her J.D. from Temple University Beasley School of Law, her Master of Social Work from the University of Pennsylvania, and her Bachelor of Science from Pennsylvania State University.
 
Jennifer can be reached at 215-987-2397 or jdumin@jernerlaw.com.