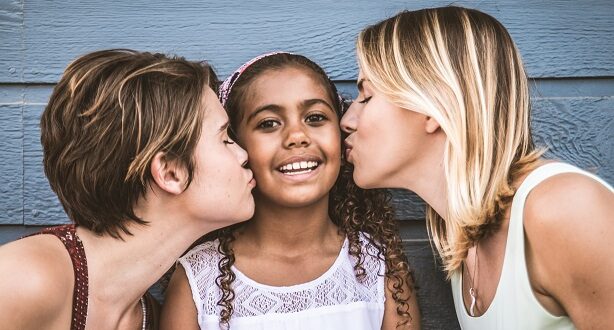 Attorney Nayak Co-Authors Article on Confirmatory Adoptions
Jerner Law Group, P.C. partner Rebecca Levin Nayak served as Co- Special Editor of the New Jersey Lawyer Magazine issue on Sexual Orientation and Gender Identity. This issue examines how attorneys discuss and advocate cases that involve issues of or connected to sexual orientation and gender identity across numerous practice areas, including immigration law, family law, assisted reproduction and adoption law, criminal law, and elder law.
In addition to serving as special editor, Attorney Nayak co-authored the article "Why do I have to Adopt my Own Child: The Need for Confirmatory Adoptions for Children Conceived by ART and New Jersey's New Confirmatory Adoption Law."
You can read Attorney Nayak's article here.