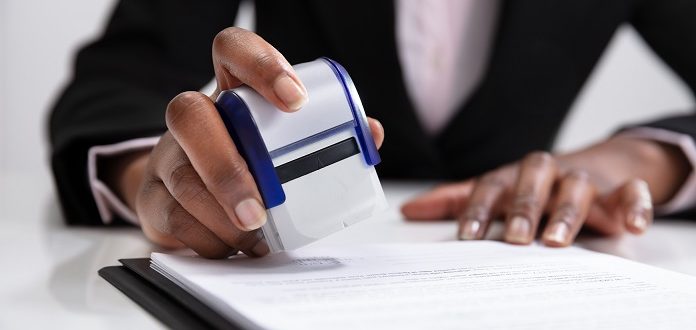 Pennsylvania Temporarily Allows Remote Notarization in Response to Coronavirus Emergency
In response to the coronavirus emergency, the Pennsylvania Department of State has announced that approved Pennsylvania electronic notaries will be permitted to notarize certain estate planning documents using audio-video communication technology. The was announced as a temporary measure only, given the difficulty many Pennsylvanians are experiencing when attempting to sign critical estate planning documents.
Documents eligible to for electronic notarization are:
Financial powers of attorney
Self-proving Wills
Temporary guardianship
Living Wills (also known as advance directives for health care)
Standby guardianship designations
Jerner Law Group, P.C. is now offering basic estate planning packages for Pennsylvania and New Jersey residents on a sliding scale basis. Click here for more information or contact us at Info@JernerLaw.com.