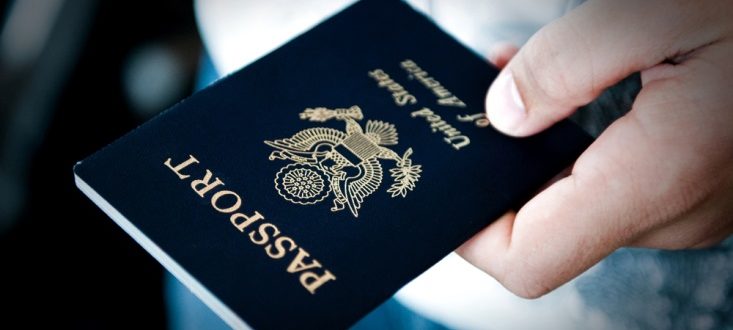 The Trump Administration's Most Recent Attack on Transgender People: What Trans Adults and Parents of Trans Kids Should Know
By now you have probably heard about Trump administration's "memo" as reported by the New York Times. The memo, from the Department of Health and Human Services, argues that government agencies should adopt a definition of gender that is limited to either male or female and should be determined by that sex assigned at birth, based on the genitals a person is born with. It further argues that a person's sex should be changed only if genetic testing reveals that the person's sex is different from the sex assigned at birth.
While it is too soon to know whether the proposed policy change will be implemented or to know what effect, if any, the proposed policy change would have, what is clear is that trans and non-binary people are, once again, under attack by this administration.
If you are a trans person (or if you have a trans child) who needs to update the gender marker on a U.S. passport, on a U.S. Consular Report of Birth Abroad, or with the Social Security Administration, you may want to do so sooner rather than later – even if you (or your child) have not yet completed a legal change of name. Under existing policies, it is possible to change one's gender marker on these documents. While there are certain forms and letters that must be submitted to effect these changes, there is currently no surgery requirement. It is important to note that you can change your gender marker even if you have not legally changed your name.
Finally, if you are a trans or gender non-conforming person in distress, please reach out to get help:
The Trevor Project – hotline available 24/7 at 866-4-U-TREVOR (866-488-7386). Also available via instant messaging at TrevorChat, or via text at TrevorText (text START to 678678).
Trans Lifeline – peer-support crisis hotline available from 10 a.m. to 4 a.m. EST at 877-565-8860.