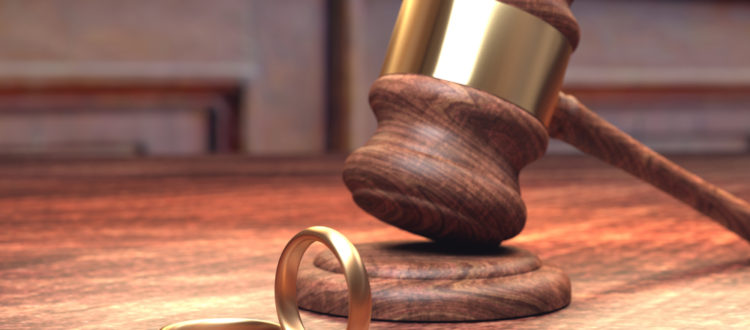 Pennsylvania Appellate Court rules Family Courts may now hear civil union dissolution cases through same process as divorces
FOR IMMEDIATE RELEASE- December 28, 2016
Philadelphia, PA- For the first time, a Pennsylvania appellate court has recognized civil unions.  An appeal filed in the Superior Court by Freyda Neyman of Philadelphia and her attorneys at Jerner Law Group, P.C., and Mazzoni Center Legal Services, urged the Court to find that the Court of Common Pleas Family Division has jurisdiction to hear a civil union dissolution case and permit it to proceed on the same basis as a divorce action. Today, the Superior Court agreed.
In June 2014, after the Whitewood v. Wolf decision that brought marriage equality to Pennsylvania, Freyda filed a Complaint in Philadelphia family court, seeking an uncontested dissolution of her civil union on the same basis as a divorce action. On June 19, 2015, the trial court dismissed the complaint, stating that the Family Division does not have jurisdiction over civil unions. Freyda's uncontested appeal followed. Briefs were filed April 5, 2016 and the case was argued by R. Barrett Marshall, Esq. of the Mazzoni Center on July 20, 2016. Susan Sommer, Esquire of Lambda Legal filed an Amicus Curiae brief in support of Freyda's case.
The Pennsylvania Superior Court's unanimous opinion issued today in Neyman v. Buckley held that, "[A] Vermont civil union creates the functional equivalent of marriage for purposes of dissolution and … the trial court erred in dismissing the complaint." Further, the Court held that civil union dissolutions may proceed though Family Court. "The family court division possesses the expertise and the unique toolbox available, via the Pennsylvania Divorce Code, necessary to resolve the intimate and complex domestic matters likely to be at issue incident to the dissolution of a Vermont civil union, such as equitable distribution, child custody, and support. These benefits and obligations of marriage are the precise legal protections explicitly provided under Vermont's civil union statute and exactly what the parties knowingly accepted when they entered into a Vermont civil union."
Civil unions were created as a separate marital status for same-sex couples in a number of states across the county prior to same-sex marriage becoming available nationwide.  Freyda and her former partner were both Pennsylvania residents when they travelled to Vermont in July 2002 to enter into a civil union. At the time, same-sex marriage was not available anywhere in the United States.
Read the full opinion here. 
CONTACT:  Jerner Law Group, P.C., 215-843-6000, info@jernerlaw.com