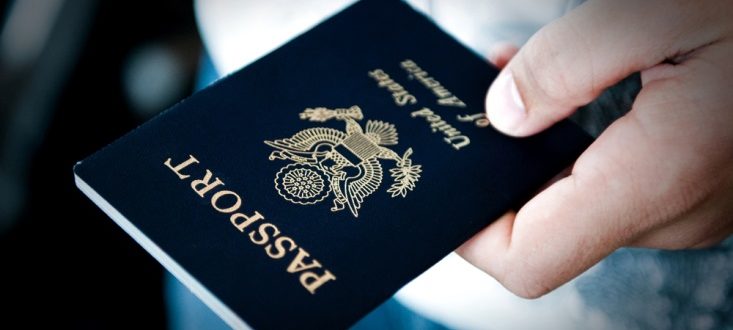 Jerner Law Group, P.C. offers pro bono and reduced fee services for gender marker changes to U.S. Passports
Following the election, many people have expressed concerns about potential policy changes that may negatively impact the LGBTQ community. As explained in our recent blog post, one of the changes the Trump administration could implement fairly quickly after taking office is the policy regarding changes to gender markers on U.S. passports.
U.S. passports are important identity documents for trans people. They are valid for 10 years from the date they are issued for people who are 16 years of age and older. For children 15 and under, they are valid for 5 years from the date they are issued.
Under the existing policy, anyone who has a physician who will certify that the person has completed gender transition or that the person in in the process of gender transition, can update the gender marker on their U.S. passport to reflect their gender identity. There is currently no surgery requirement and you can change your gender marker even if you have not legally changed your name. 
Until the end of January 2017, Jerner Law Group, P.C. is offering pro bono and reduced-rate pricing for our services related to updating gender markers on U.S. passports. We will charge a flat attorney fee on a sliding scale between $0 to $300, with clients paying whatever amount they can afford. Clients will need to pay their own costs, such as passport application fees. This offer is available to residents of Pennsylvania and New Jersey.
People who would like to use this service should send an email to info@JernerLaw.com and put "Passport" in the subject line.
Information about other post-election LGBTQ family law issues, can be found here.