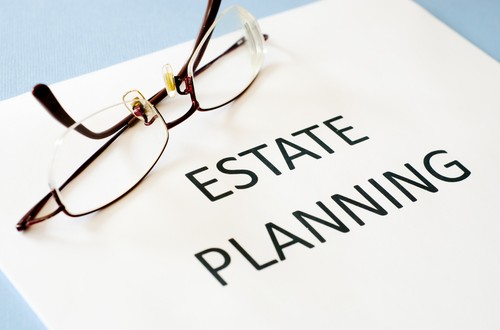 Basic Estate Planning Documents Explained
Estate planning is a powerful tool to communicate your wishes in the event of disability or death. This is especially important where the individuals who are legally defined as "next of kin" are not the individuals, or are not the only individuals, whom you would want to make medical or financial decisions on your behalf in the event if you become incapacitated or to whom you would wish to leave property at your death. Critical estate planning documents include the following:
Will – A will is a document that sets forth your wishes regarding who should receive your property after your death and the person or persons who will be in charge of administering your estate after your death. Wills can also be used by parents to name a guardian for their minor children.
Financial Power of Attorney – This document identifies who will handle your financial affairs in the event that you are sick or injured and unable to manage your finances.
Health Care Power of Attorney – A health care power of attorney allows you to name a person to make medical decisions for you if you are unable to make them yourself.
Living Will – A living will, also known as an advance directive, allows you to communicate your wishes regarding end-of-life medical procedures.
Standby Guardianship Designation – This document allows Pennsylvania residents: 1) to name a co-guardian to assist with the care of their child during a period of time when the parents are incapacitated, and 2) to name a guardian who can temporarily (but immediately) assume the care of a child upon the parents' deaths.